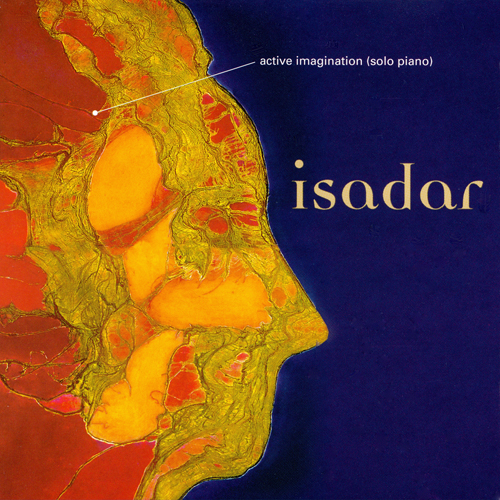 Solo Piano Concert Announcement
Coming May 10th & 11th:  ISADAR
The Vermilion, USL Campus
(April 30, 1999)
On Monday, May 10th and Tuesday, May 11th, New-Age recording artist "Isadar" will be performing a solo piano concert at Angelle Hall on the campus of USL in Lafayette, LA.  Both concerts start at 8p.m. and are free and open to the general public. 
Isadar's music is a cross between "New-Age" and Improvisational "Jazz".  His new album, "Active Imagination (Solo Piano)" has been inspired by the solo piano works of Liz Story & George Winston (Windham Hill), Keith Jarrett (ECM), Bill Evans (Verve), and Ellis Marsalis (Columbia Jazz). 
Isadar will also be at Barnes & Noble Books and Music on Sunday, May 9th to sign copies of his new album as well as give an in-store piano performance.
For more information about Isadar and music links go to:  www.isadar.com
 ###