Solo Piano Performance Videos
DVD Collections Available:
– Volume 1
– Volume 2
– Volume 3
– Christmas
– The Grand Opera House Of The South Presents:  Isadar
Watch videos organized by album: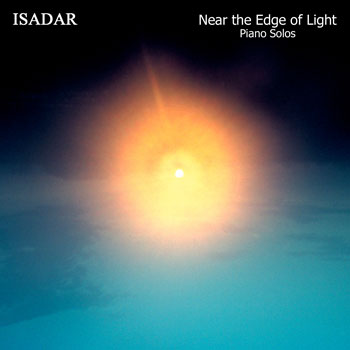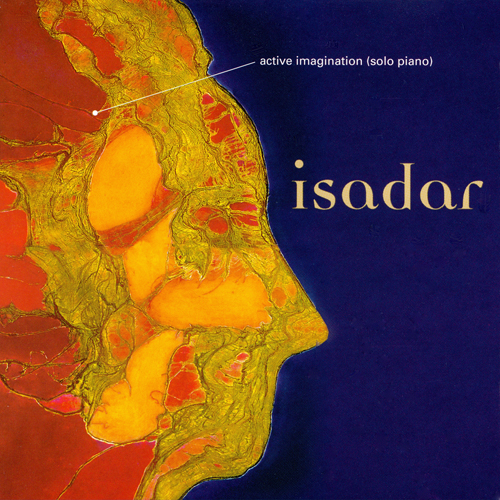 IN SEARCH FOR THE MEANING OF CHRISTMAS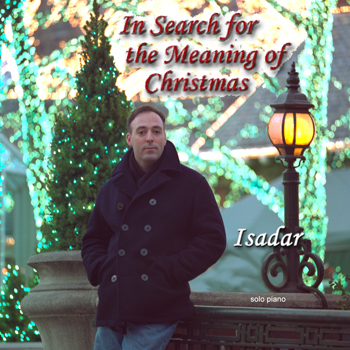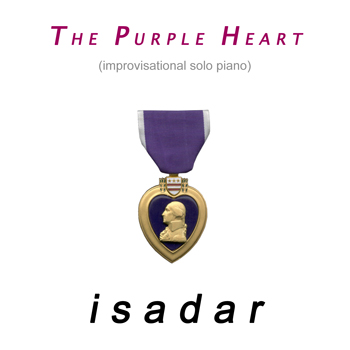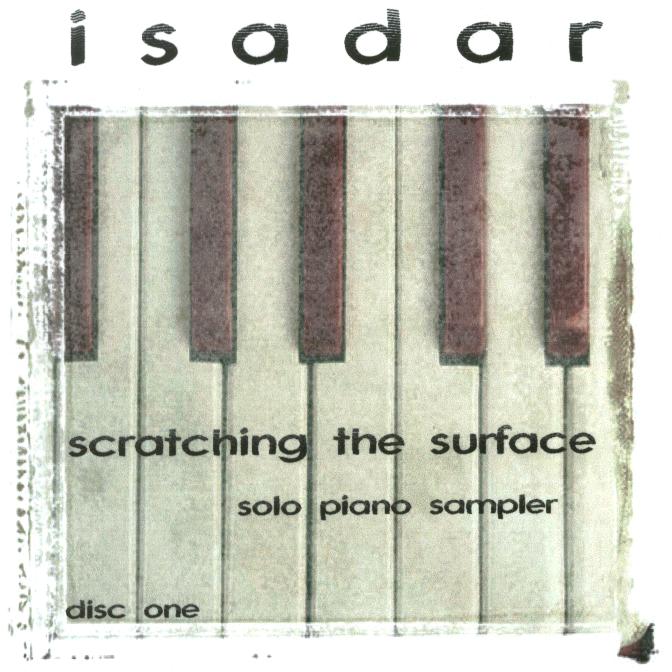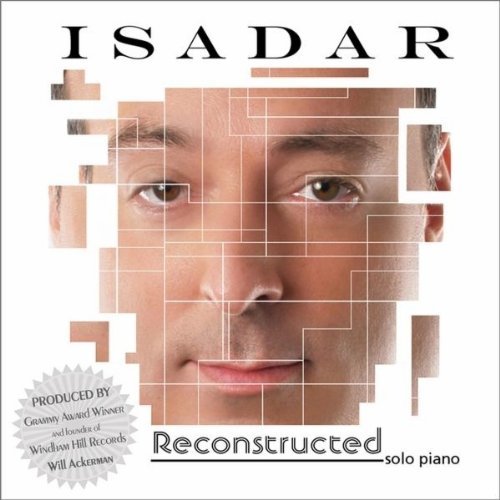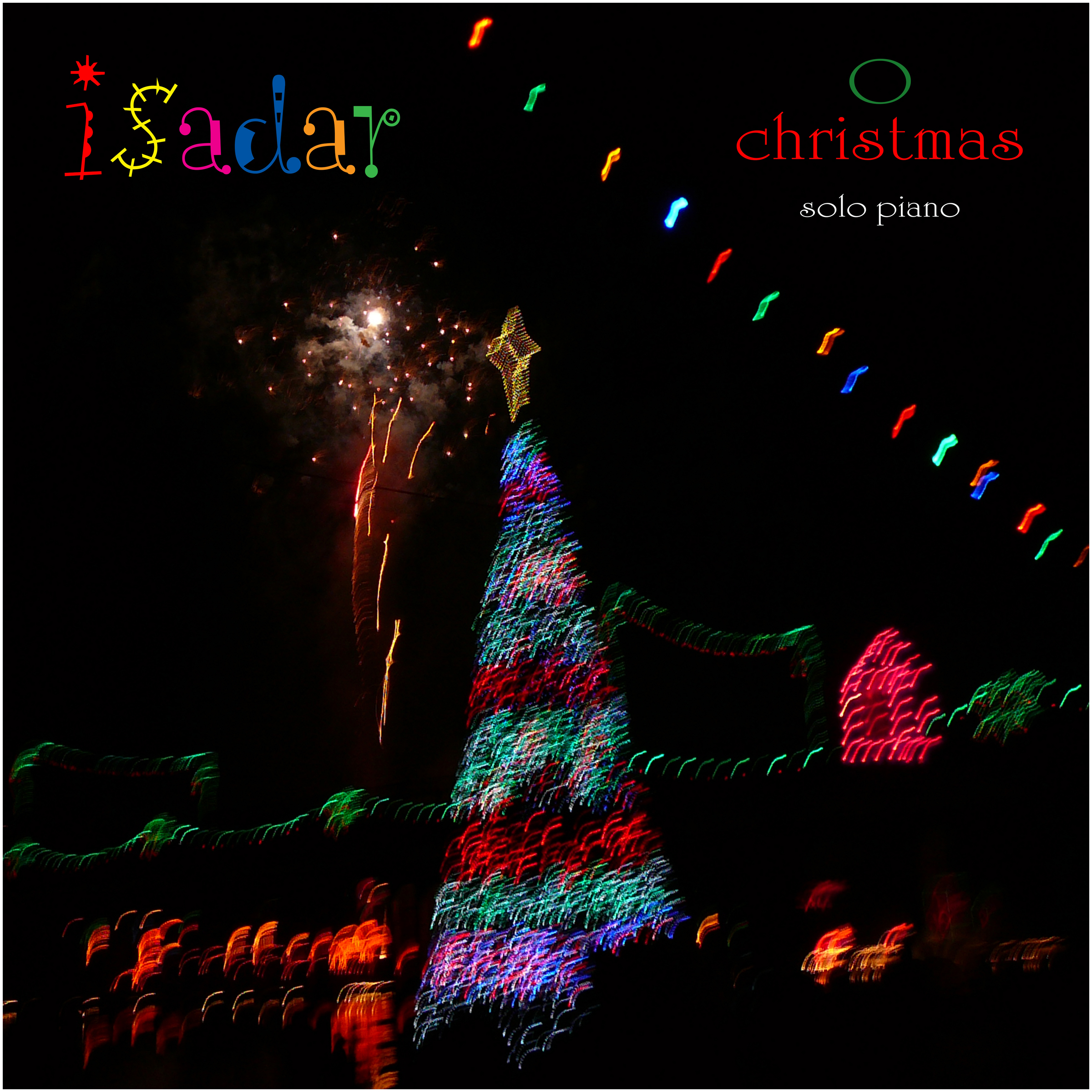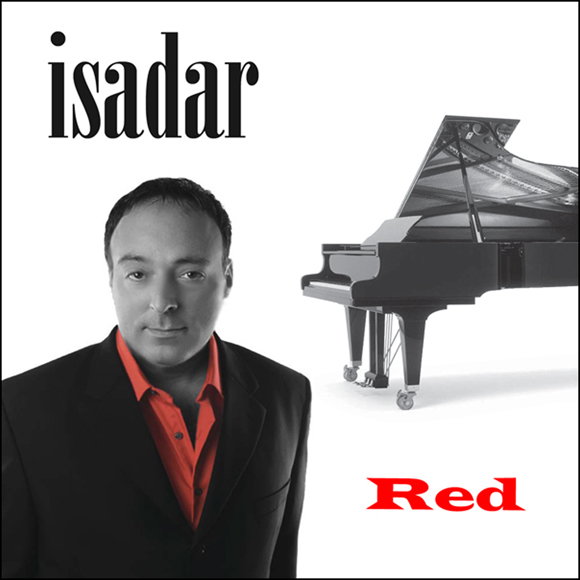 NON-ALBUM TRACKS
© ℗ 2009, 2010 Mainya Music Entertainment.   All Rights Reserved.
Stream/Download License:  User agrees to use (.wmv) audiovisual stream/download for personal use only. No rights are granted for any other usage including but not limited to:  broadcasting, mechanical reproduction, copying, hiring, selling, sampling, still photo captures, "master use" or distribution throughout the universe in any means (now known or created in the future) without prior written consent, approval and permission from Mainya Music Entertainment.