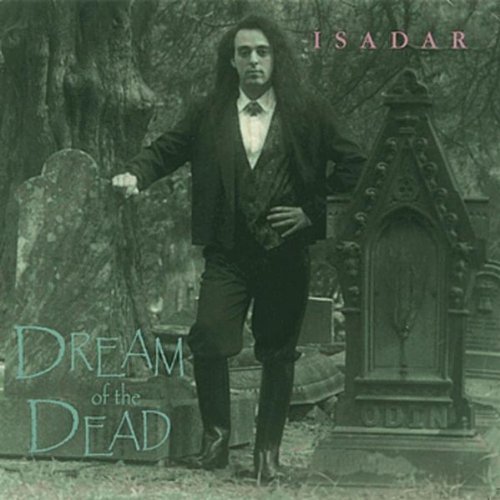 TV Interview / In-Store Signing
Thibodeaux To Have TV Interview And In-Store CD Signing This Week
(The Church Point News)
Wednesday, April 16, 1997
Fabian Thibodeaux, a Church Point native now residing in New York City, will be at the Sound Center for an in-store signing of his new compact disc on Thursday, April 17th from 4 to 5pm, and at the Main Street Marquee the same day from 5 to 7 pm.  The evening before, Wednesday, April 16, Thibodeaux will be featured at 10pm on the local ABC affiliate TV 3 during their "Spirit of Acadiana" spot where he will be interviewed by Agnes Derouen.
Isadar has also recently been featured on the local CBS affiliate TV 10 where he was interviewed and talked about his new album.  He was also featured "live" on Lafayette's Open Cable Access Channel during their Saturday night music show broadcast hosted by Dominick Cross.
The CD, his second, is released under the name Isadar, which is his middle name, and is entitled "Dream of the Dead."  His first album, "Near the Edge of Light" was made and released by Thibodeaux in 1990, but is very different from his current release.  His first, was a collection of piano solos. Thibodeaux moved to New York City a little over three years ago to pursue his recording ambitions.
###